List of available eWallets in Malaysia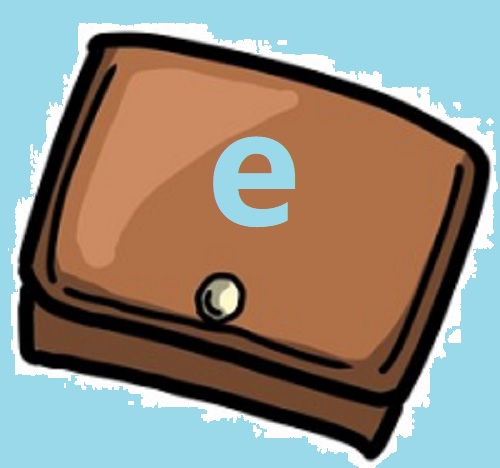 Malaysia had several types of eWallets available for various financial transactions and services. However, please note that the landscape of digital payments and eWallets can change rapidly, and new providers may have emerged since then. Here are some of the popular eWallets in Malaysia:
Touch 'n Go eWallet: One of the most widely used eWallets in Malaysia, Touch 'n Go offers a wide range of services, including payments for tolls, public transportation, shopping, and more.
Boost: Boost is another popular eWallet in Malaysia that provides services such as mobile top-ups, bill payments, and cashless transactions at various merchants.
GrabPay: Grab, the ride-hailing company, offers GrabPay as an eWallet option. It can be used not only for ride payments but also for various other transactions, including food delivery, online shopping, and bill payments.
TNG RFID: This eWallet is specifically designed for toll payments using Radio-frequency identification (RFID) technology. It allows for seamless and quick toll booth payments.
Maybank QRPay: Maybank, one of Malaysia's largest banks, offers its own eWallet solution called Maybank QRPay, which allows users to make payments via QR codes.
CIMB Clicks: CIMB Bank offers an eWallet feature within its mobile banking app, CIMB Clicks. Users can link their CIMB accounts and make cashless payments.
Razer Pay: Razer Pay is a digital wallet by Razer, a gaming hardware company. It can be used for various transactions and even has a virtual Visa card option.
BigPay: While primarily a prepaid card, BigPay also offers a digital wallet function, allowing users to send money, pay bills, and make online purchases.
FavePay: FavePay is known for its cashback and discounts at participating merchants. Users can pay using the app and earn rewards.
WeChat Pay Malaysia: WeChat Pay, a popular Chinese mobile payment platform, is also available in Malaysia, allowing users to make payments and transfers.
AliPay Malaysia: Similar to WeChat Pay, AliPay is widely accepted at various merchants in Malaysia, especially those catering to Chinese tourists and residents.
Please keep in mind that the eWallet landscape in Malaysia is dynamic, and new players may have entered the market or existing providers may have expanded their services. Always check the latest information and compare eWallet options to find the one that best suits your needs and preferences. Additionally, regulations and features of these eWallets may have evolved throughout time.
Posted on 26-Sep-2023